Attend an Information Webinar
Request an Information Packet
Join our Adoption Information Zoom Meeting on the second Wednesday of each month at 6:00 pm MST. Our co-founder Joshua Zhong and a team of adoption experts promise you an inspirational, informative, and heartfelt presentation on each of CCAI's programs. You'll have the opportunity to ask all your questions and move one big step closer to finding the right agency for your family.
Choosing the right program for your family can be a frustrating and overwhelming process! If you would like a hard copy of in-depth information about any of our programs to read through at your own pace, you can request an information packet to be mailed to your door. As always, we're just one call away no matter where you are in the process.
As a Hague-accredited child placement agency licensed in the states of Colorado, Florida, Georgia, Texas and Wyoming (as well as China and southeast Asia), CCAI offers complete international and domestic home study services to adoptive families residing in these states, regardless of whether you use CCAI as your placing agency or you are working with another placing agency to adopt through another program.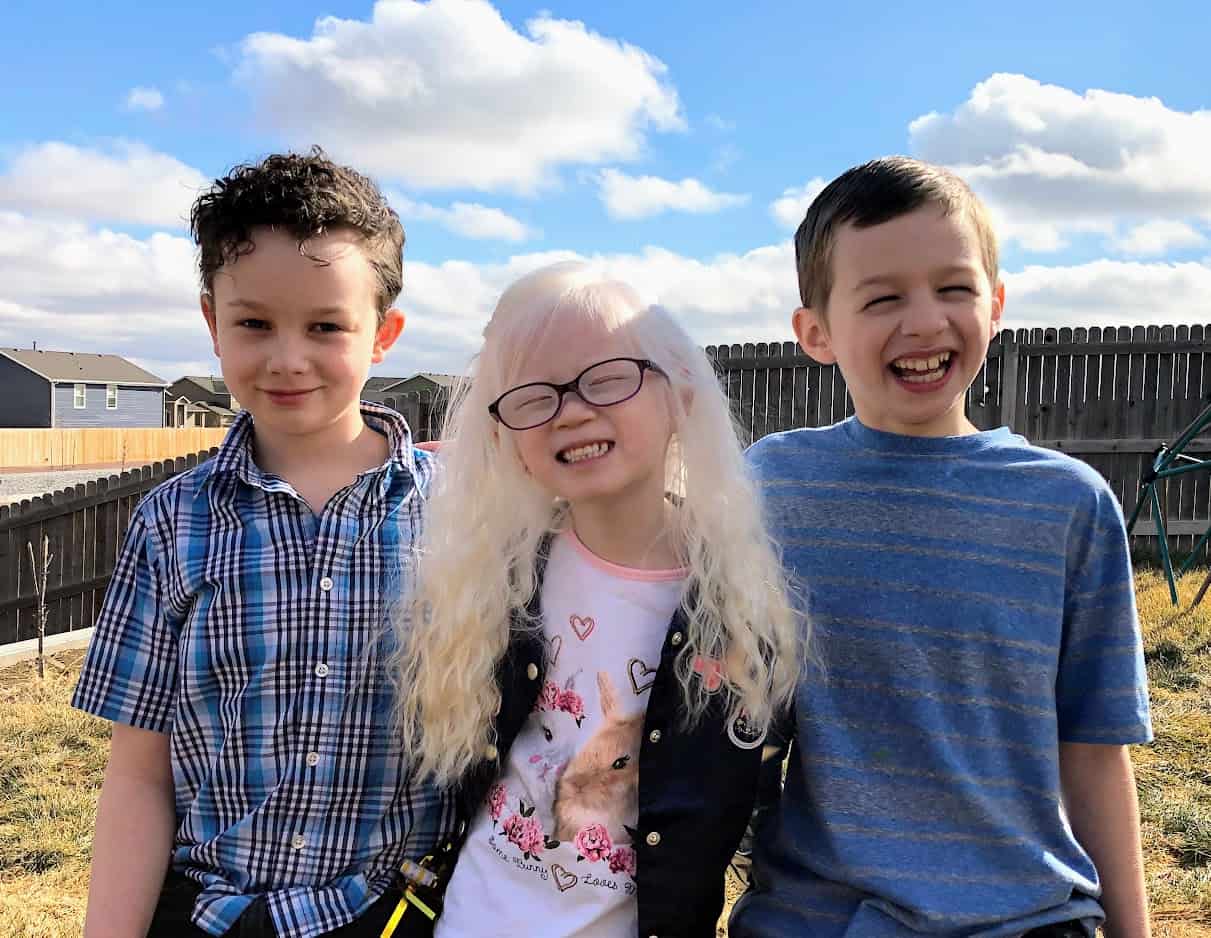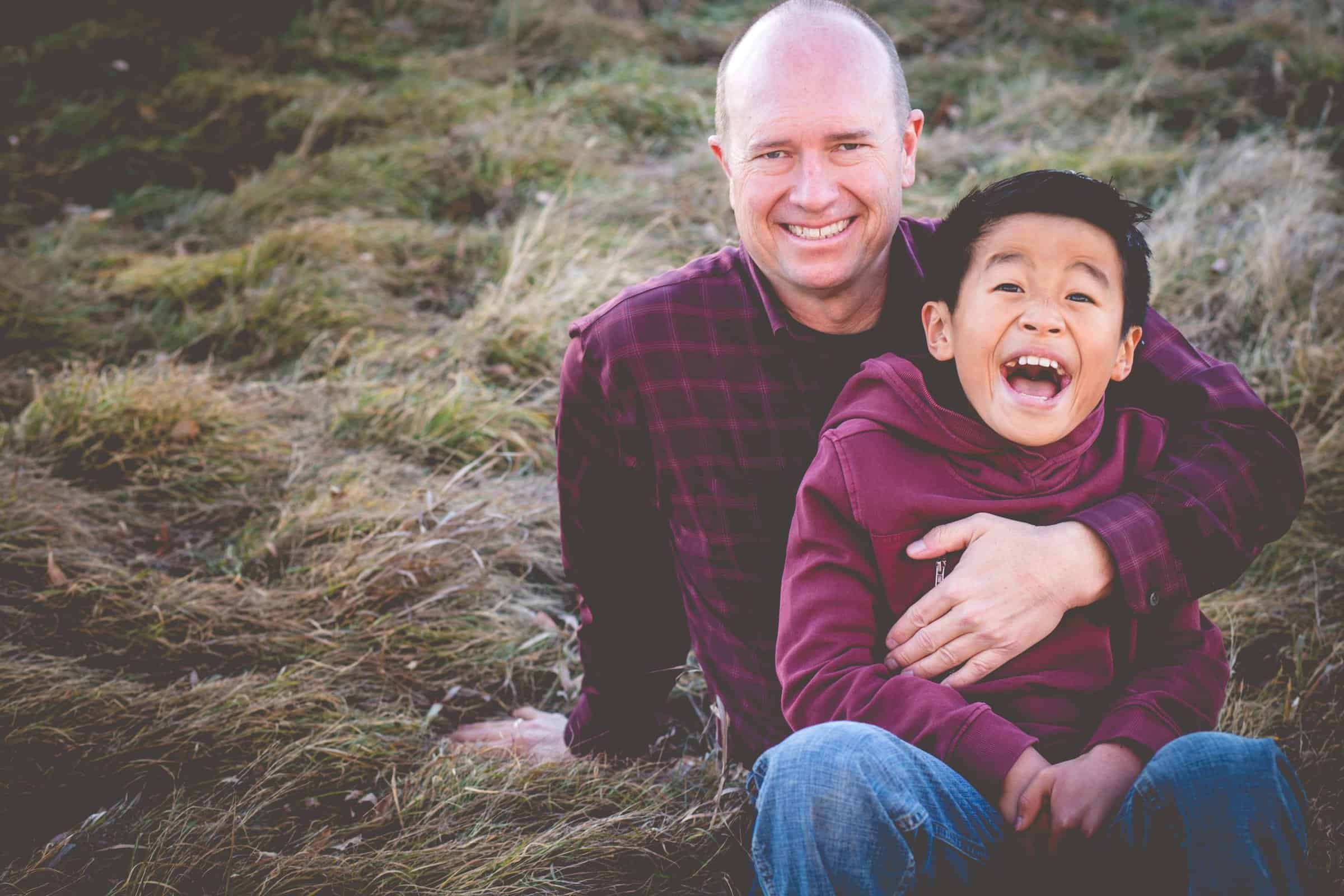 Parent Training's purpose is to equip you with the tools you will need to effectively parent your child through their initial transition into your family and throughout the years to come.
We know that the cost of international adoption is a barrier to many families. Our goal at CCAI is to keep our agency costs as low as possible to make adoption available to as many families as possible. In addition to keeping our costs low, we are happy to support your efforts in fundraising for your adoption.